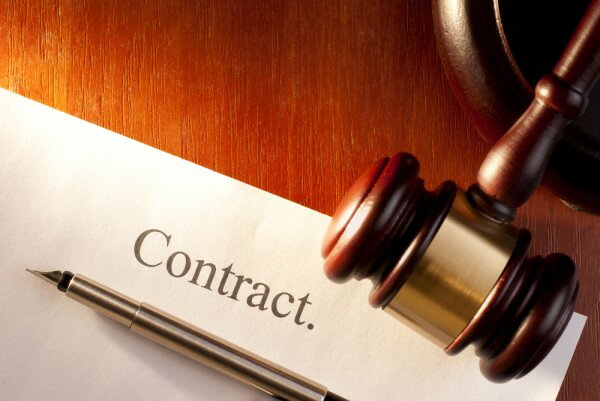 Kenya's local technology firms have expressed fears of being overlooked in favour of multinationals by newly formed county governments in tenders and contracts for revenue collection.
Kenya's counties are currently looking for companies that will develop back-end systems to plug the rising incidents of revenue leaks after the establishment of the Public Finance Management Act, which mandates them to establish systems that manage funds effectively.
The Standard reports local tech companies claim the framing of the expression of interests (EOIs) to develop revenue collection solutions by the counties appear to be orchestrated in favour of multinational technology firms.
An official from one local firm told the newspaper: "The EOIs have been designed in a manner that is hard for local small and medium firms… multinationals have bid for these jobs and given their muscle and the fact that they are looking for long term gain, SMEs might not have a chance."
However, the Kenya ICT Authority has refuted the claims, saying the chances are very high for small IT firms that are developing back-end solutions for county governments to be implemented into medium and even large enterprises.
Victor Kyalo, acting chief executive of the Authority, said: "Everybody I have talked to seems to have a solution and there is a huge opportunity for companies to grow, if anything I see a situation where some companies will emerge in a huge way."
Kyalo added the Authority is currently working with county governments to develop ICT master plans that would help accurately map out the revenue streams available to them at their local level.
"The defunct local authorities had systems that cannot work today… we are currently drawing up ICT master plans with the counties."