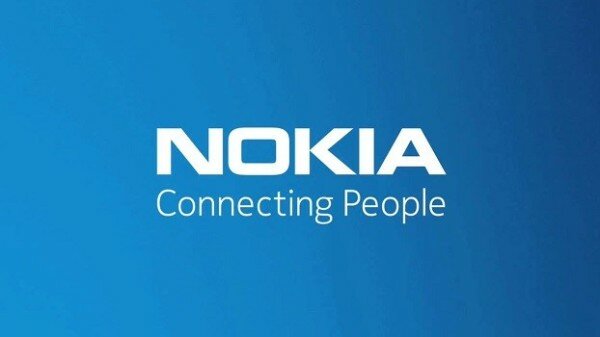 A Nokia Lumia 925 device was fully charged in seconds during a trial of the alternative charging technique carried out by the Finnish phone manufacturer and the University of Southampton.
A total of 200,000 volts were sent across a 300mm gap. The signal was then stepped into a second controlling transformer allowing the phone to charge.
Nokia said the test was a way to generate new ideas for charging phones, rather than serious plans for a weather chargeable phone.
"As one of the first companies to introduce wireless charging into our products, we believe that this experiment has the potential to jump-start new ideas on how we charge our phones in the future," said Chris Weber, executive vice president for sales and marketing at Nokia.
Usually, it is not advisable to use or charge a phone during storm when lightning is nearby.