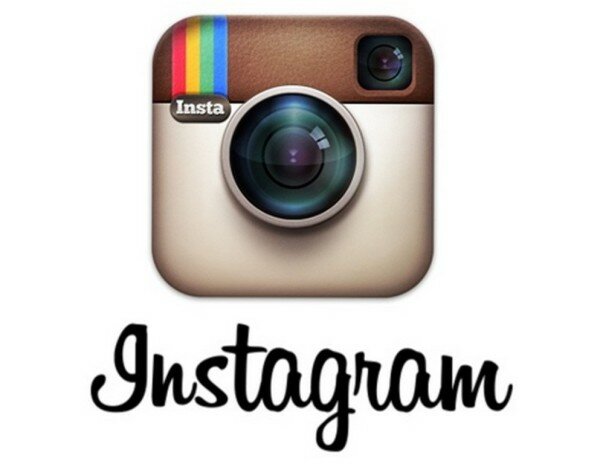 Instagram will begin placing adverts in users' photo-streams as a way of creating a sustainable business.
In a post on its website, Instagram said the adverts will start appearing within a few months from brands that are members of the Instagram community.
"Seeing photos and videos from brands you don't follow will be new, so we'll start slow," read the statement. "We'll focus on delivering a small number of beautiful, high-quality photos and videos from a handful of brands that are already great members of the Instagram community."
The company, acquired by Facebook for US$1 billion in April last year, said it will however make the advertisements feel as natural to Instagram as possible using the photos and videos brands already posted on the platform.
The adverts will first appear for US users and Instagram said they will experience the "same way you see engaging, high-quality ads when you flip through your favorite magazine".
"We'll also make sure you have control," the statement said. "If you see an ad you don't like, you'll be able to hide it and provide feedback about what didn't feel right. We're relying on your input to help us continually improve the Instagram experience."