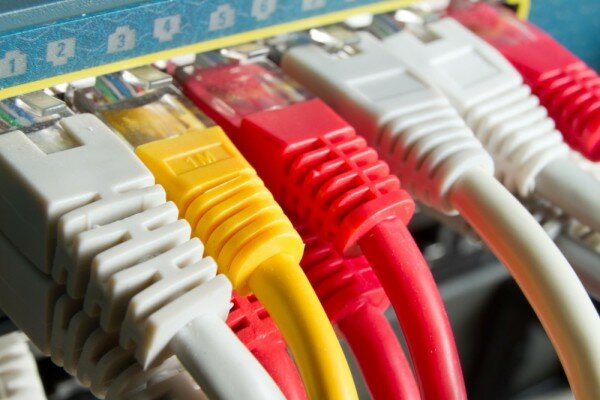 The Ministry of Posts and Telecommunications in Liberia has held a two-day workshop with stakeholders to discuss ways to make use of the African Internet Exchange System (AIXS) in the communication sector.
The workshop, which included other government officials, was held to discuss infrastructure that will address some of the problems in the communications sector.
The New Dawn reports Ebenezer Kolliegbo, acting post and telecommunications minister, said the workshop was geared towards creating awareness and imparting knowledge on the benefits of establishing an internet exchange point for the local internet system.
He said establishing internet exchange points in the country would improve interconnectivity between other countries that are reducing connectivity costs.
Jemal Hussein, the African Union (AU) representative to Liberia, speaking at the workshop said ICT is an important aspect and that the AU assembly had adopted a declaration to oversee development of regional internet exchange points.
"The African Union has signed an agreement to support the implementation of the African Internet Exchange System project in efforts to better the country," said Hussein.
He added the internet exchange project would be in the interest of all Africans to find ways to support intra-continental traffic flows and create opportunity for all citizens of the African Union.
The ministry hopes the AU will work to ensure that Liberia has one of the best telecommunication systems once a commitment is made by stakeholders and the government.