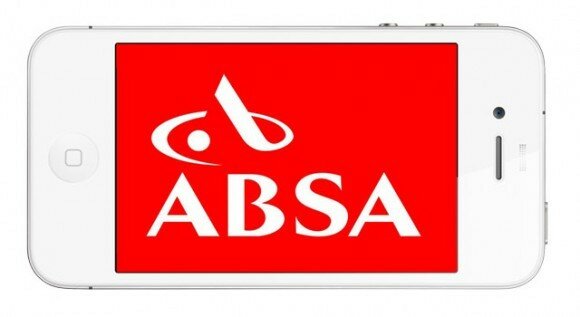 The Absa banking application has recorded more than 200,000 downloads in six months, while it has added a new feature which enables users to assign profile pictures for beneficiaries.
"More than 200,000 business and individual customers are already enjoying the speed and convenience offered by the app," said Arrie Rautenbach, head of retail banking at Absa. "Our customers will find that the improvements will make their lives much easier."
Other new features to the application include the functionality to make one-off bill payments, improvements to their award-winning CashSend service built into the application and a function to action immediate interbank payments to a beneficiary.
Rautenbach said: "The award winning CashSend service remains hugely popular with more than ZAR1 billion (US$99.4 million) in payments made in 2012.
"By giving customers the ability to resend the withdrawal SMS to the recipient as well as the ability to change the customer-selected access code, CashSend via the app has become a lot more intuitive and convenient."
Absa said the application is built on a "strong foundation of infrastructure developments," and leverages shared global resources in order to provide value to its customers.
"By adding ability to assign profile images to beneficiaries, customers are able to identify the people that they pay most often, quickly and easily and also enjoy being able to personalise their app experience, which is in line with our goal of developing tools that allow our customers to prosper," said Rautenbach.
The app is available for iOS, Android, and BlackBerry smartphones as well as tablets.