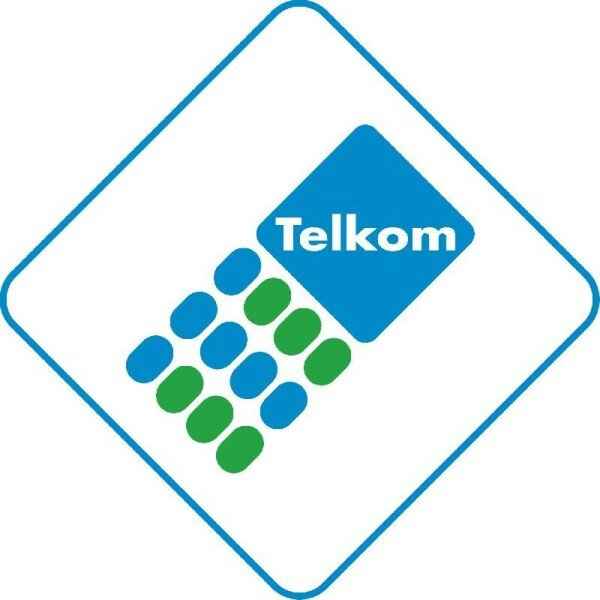 Telkom, South Africa's fixed line provider, is targeting online gamers with an uncapped offer for its SoftCap customers as well as its HomeOffice LTE service.
The part state-owned provider is using its 2300MHz for the LTE service and claims the network is twice as fast and three times better quality than its 3G offering.
Average download speeds range between 20Mbps and 50Mbps, although they can reach 90Mbps, with upload speeds peaking at 25Mbps.
The service is being supported by more than 700 active LTE sites, with 300 more sites currently being integrated in the network.
The company's push on its LTE network came hours after it announced its SoftCap customers could enjoy uncapped data for video and gaming.
"As devices evolve and video streaming gains popularity we know that to be relevant we must deliver on the data demands that will enable this trend," said Erna Korff, Telkom's managing executive for consumer marketing.
"We must embrace the data explosion to ensure that our customers can embrace the latest that technology has to offer."
The Movies Add-On promotion came into effect on October 1 and is applicable for DStv Catch Up, DStv BoxOffice, Appole TV using iTunes and Samsung Video Hub.
The Gaming Add-On was effective from October 4 with gamers being able to apply for uncapped data for 30 days, which will allow a better experience on PlayStation Network, Xbox Live, Battle.net, Steam and Origin.
After the 30 day trial period, the Gaming Add-On costs ZAR49 (US$4.89) per month.
Korff said: "With the imminent launch of the Xbox One and PS4, which we know will be bandwidth intensive devices, this offer will really enable gamers to utilise these devices to their full potential."