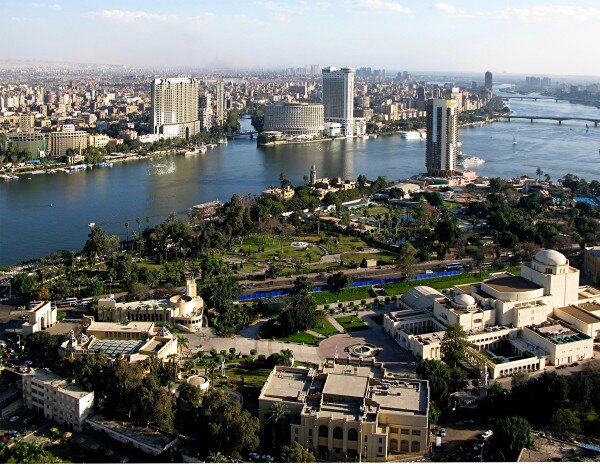 Cairo, Egypt. CC image courtesy of Raduasandei.
Egyptian investment group will launch the Angel Impact Fund (AIF) later this year, as it looks to bring more angel investors into its network to increase its deal flow.
HumanIPO reported last week Cairo Angels had invested almost US$1 million in eight startups since its 2012 formation and had grown into a community of 50 investors.
Founder Hossam Allam told HumanIPO the group was now looking to double or triple its deal flow.
"This means seeing a larger number of high quality companies but also getting more angels of the right calibre into the network," he said.
In order to achieve this, Cairo Angels is launching the AIF, an angel co-investment fund which will invest alongside members of Cairo Angels, allowing it to mobilise more capital on every deal.
The AIF is targeting a three year, US$5 million pledge with a first closing of US$3 million..
Allam said it will be open to participation by Egyptian and overseas individual investors, aiming to raise more capital for Egyptian startups in the tech sector and beyond.
"We are not only raising capital in Egypt, but taking it on a road show to New York, Washington and San Francisco in late November/early December," he said.
"The fund will only ever invest alongside Egyptian angels; so it gets the benefit all the negotiations and due diligence performed by people putting their own money at risk."
The group believes Egyptian startups are growing increasingly sophisticated and therefore require more capital to launch than is currently available within the small angel community.