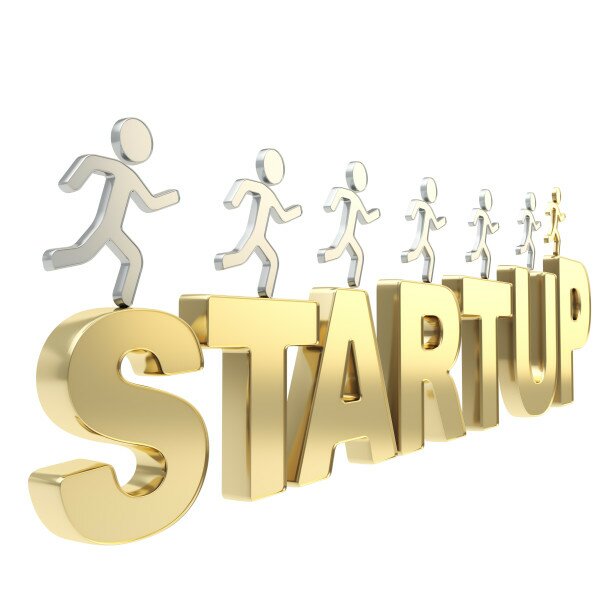 Egyptian investment group Cairo Angels believes the political situation in Egypt has not affected the country's techpreneurs as much as might have been expected, with companies innovating around the turmoil.
According to Hossam Allam, founder of Cairo Angels, through a variety of methods tech entrepreneurs have been able to avoid being negatively affected by events in the country.
"Much of the tech-oriented entrepreneurship we see is either insulated from the security situation and political or regulatory paralysis, others have innovated around it and some have even built businesses that provide convenience from it," he said.
Allam listed a variety of examples of firms coming up with solutions to problems caused by the instability in Egypt over recent years.
"One company is putting a lightweight X Ray machine on a propeller powered drone to help spot and clear the hundreds of thousands of landmines left over in Egypt's western desert from the past decades' wars," he said.
It is not only political problems that Egyptian startups are looking to tackle.
"Another is converting rooftops of low income houses into mini-farms to address Egypt's shortage of fresh leafy greens," Allam said. "Another still has developed an electronic breadboard that completely dispenses with the wires and allows electronics enthusiasts to program the current flow digitally rather than manually.
"We have similarly impressive innovations in healthcare, media, retail, mass agriculture and much, much more."
Not all companies have been able to avoid being hampered by the instability, however, with Allam saying supply chains had been negatively affected.
"Companies with a substantial supply chain element are perhaps the most affected as logistics have been hard hit by the turmoil," he said.
Image courtesy of Shutterstock.