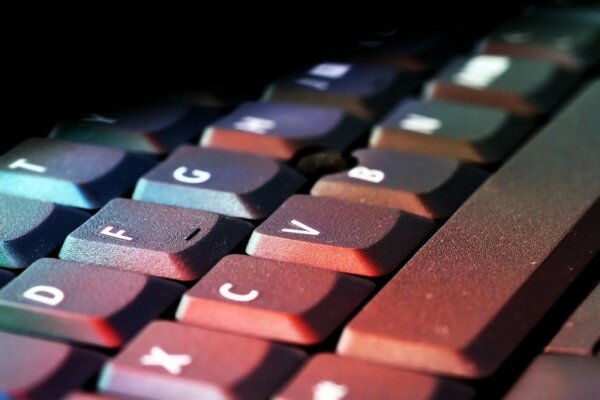 Funds for the completion of the Ghanaian ICT centre in Dodome have been raised during the past weekend, enabling the continuation of the project at local Junior High School.
Yam Festival celebrations dedicated to "the significance of ICT education in the contemporary Ghana-role of the citizen" raised GHS10,000 (US$4,592) towards the project.
The event also marked a joint effort between Dodome-Doglome and Dodome-Awuiaso towards the development of resources.
Nii Afotey Agbo, Volta regional minister, emphasised the importance of ICT in education and other critical economic sectors.
He believes every effort towards the cause should be supported.
Togbe Dokbo VI, chief of Dodome-Doglome, said: "The medium of accelerated development today is ICT. Therefore ICT studies in our schools are crucial," Ghana News Agency (GNA) reported.
Dogbo hopes to win the support of both communities for the establishment of ICT in the educational structure of the basic schools.
Charles Ewoade, Ho-West district chief executive (DCE), said an ICT training centre had already been established in Hlefi where teachers can be equipped for technological education.
Ewoade revealed the aspiration to replace chalk-and-board systems in all local schools with ICT systems, as well as setup training centres in every Ghanaian village.