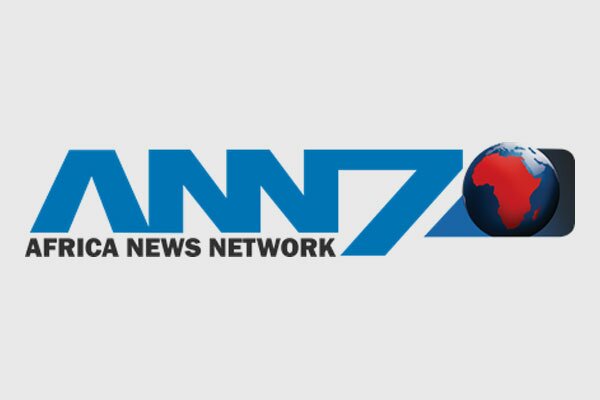 Four foreign employees from the Gupta family's ANN7 news channel have been ordered to leave South Africa because they were working without legal permits.
According to a report received by the department of domestic affairs, eight employees were working for the channel without work permits.
Naledi Pandor, minister of domestic affairs, told a member of parliament (MP) the department reacted immediately after discovering the illegal employment.
"They were commanded to leave the country. The department has confirmed they have already left the country," Pandor said, as reported by Die Beeld.
The investigation showed the people in service of ANN7 had visitor permits which allowed them to attend business meetings.
Out of the eight foreigners, the remaining four provided training to the news channel employees, but there were no signs of them as beneficiaries on the payment statement.
"Although the ANN7 did not consider them as employees, and although they have not received remuneration, the department has confirmed that the four broke their permits' conditions," Pandor said.
She encouraged the public to submit similar complaints to the departmental emergency line.
Rajesh Sundaram, a former advisory editor at ANN7, left South Africa two months ago to return to India after resigning from his position, saying he was anxious about his safety.