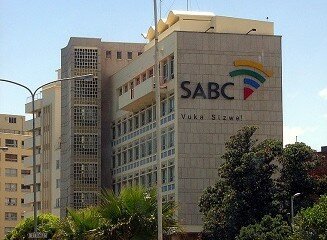 CC image courtesy of Zaian.
The South African Broadcasting Corporation (SABC) has repaid its ZAR1 billion (US$100.4 million) government guaranteed loan to Nedbank early, saving more than ZAR45 million (US$4.5 million) in interest.
"The paying off of this loan is really exciting news for the organisation, as this will enable energies and monies to be re-focused on other areas such as content development," SABC News quoted Ellen Zandile Tshabalala, board chairperson, as saying.
According to Tshabalala it was not an easy task for the team involved to ensure the loan was paid before the deadline set for November 28, 2014.
The loan was received by the SABC towards the end of 2009 following its reports of cash flow issues.
"As the new board, we will ensure that the SABC does not find itself in a similar situation, said Tshabalala.
The loan was settled by the SABC at the end of last month, which resulted in it paying ZAR219 million (US$22 million) in interest as opposed to more than ZAR264 million (US$26.5 million).