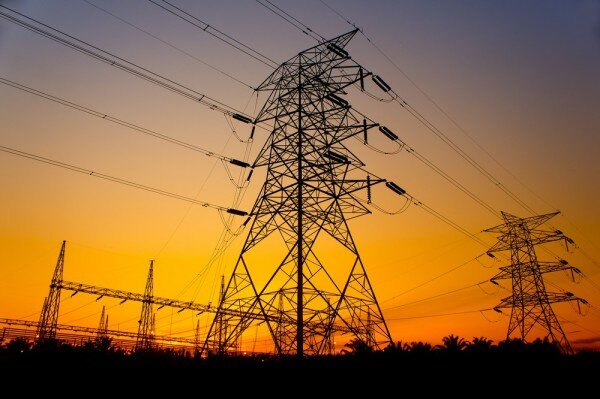 The Kenyan government has announced the delayed Universal Service Fund (USF) for the telecommunications industry will be functional by the end of the year.
"We will have the universal service fund to be soon operational by the end of the year as the government is keen to successfully rollout the national broadband strategy," said Susan Mochache, assistant director at the Communications Commission of Kenya (CCK), speaking at the Cisco Connect Kenya conference in Nairobi today.
The fund is designed to safeguard and increase Kenya's telecommunications infrastructure, especially in rural areas where the returns on investment are negligible.
The regulator released data earlier this year indicating at least KSh74 billion ($850.6 million) was needed to supply telecommunications services in marginalised areas.
According to the data from the CCK, 72 per cent of Kenyans still do not have access to the internet, compared to 11 per cent who do not have access to voice services, hence the USF will help private investors increase universal access.
The fund, according to the Kenya Information and Communications Regulations 2010, will be used to promote communications infrastructure and services in rural and underserved areas and ensure availability of communication services to persons in vulnerable groups.
"As you may be aware the Universal Service Advisory Council which has an advisory role for the USF was established in February 2013 and since then they have been undertaking benchmarking visits to other jurisdictions in order to empower them and build their capacity for their role on the USF," she added.
It will also be used to support expansion of communication services to schools and health facilities and support the development of capacity building in ICT and technological innovation.
Above all, the fund will go a long way to facilitating the development of content.
The operationalisation of the fund means service providers will be charged an amount not exceeding one per cent of gross revenue while other contributors will include the CCK, which has already indicated that it will put in KSh1 billion (US$11.49 million) in seed funding, government appropriations as well as donations, grants and endowments.
It is projected that collections from the fund will reach KSh798 million (US$9.4 million) in the financial year 2013-14.