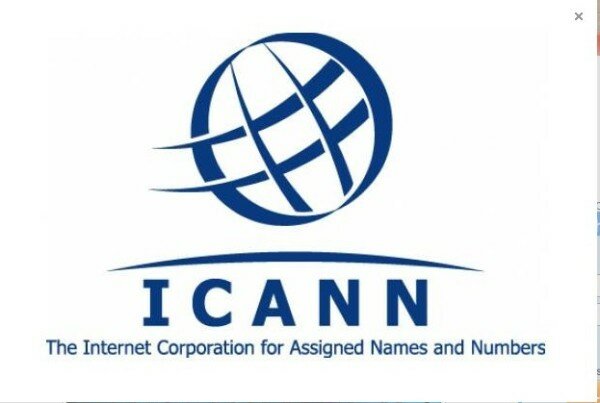 Leaders from organisations responsible for the coordination of internet technical infrastructure globally held a meeting in Montevideo, Uruguay on October 7 for discussion on current issues affecting the future of the internet.
The group reflected on ways to strengthen the earlier used mechanisms to take the internet to the next level, and also addressed plights faced by stakeholders in the internet sector.
The importance of globally coherent internet operations by the leaders was stated, with the discussants expressing deep concern over the undermining of trust and confidence of internet users due to recent revelations of pervasive monitoring and surveillance.
Since internet governance faces challenges the leaders emphasised the need to address the issue and agreed to catalyse community-wide efforts towards the evolution of global multi-stakeholder internet cooperation, and urged top internet coordinating organisations ICANN and IANA to hasten their functions for all the concerned parties to participate on an equal footing.
In order to be fully reachable on global internet, they encouraged the use of both IPv4 and IPv6 services by internet content providers to serve content.