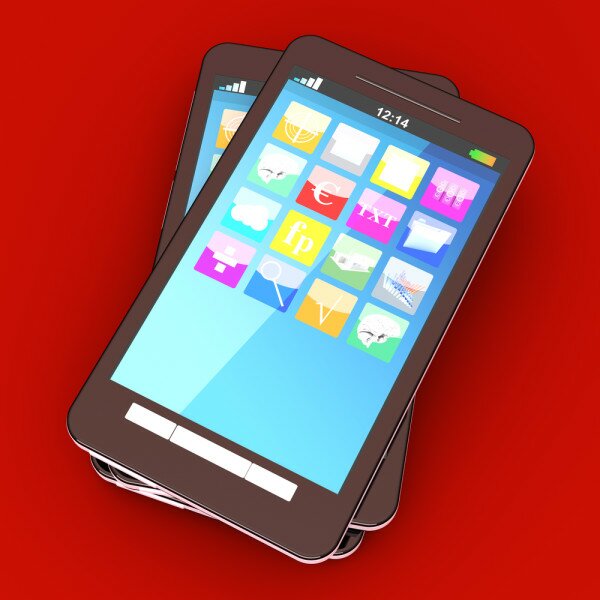 Startups from Nigeria, Senegal and South Africa have made it to the final of the VentureOut mobile app competition, backed by the World Bank, to compete for US$10,000 in seed funding.
The startups – Nigeria's Nearest Locator and Prowork, Senegal's Marodi.tv, South African GoMetro and Kenyan Waabeh – join nine other finalists from Europe and the Caribbean to compete in front of a live audience of mobile experts in Chisinau, Moldova, on November 1, for the top prize.
In May, HumanIPO spoke to Ayoola Ajebeku, the lead developer for Nearest Locator. He said it helps users to find their way around unknown areas.
"Nearest Locator is a location-based mobile app that helps users easily locate and navigate around an unknown area, with detailed information about the place, with the aim of accurately mapping developing countries," Ajebeku told HumanIPO.
Concerning the competition, he said the challenge has helped them in reengineering and reorganisation of priorities.
"VentureOut Challenge has greatly helped us to re-engineer and re-organise our priorities by improving our business plan and also focusing more on sustainability and growth," he said.
Francis Onwumere, chief executive officer (CEO) of Prowork, the app that empowers businesses by bringing project management and collaboration together in one platform, said the competition would position it for emerging markets.
"We are excited to be named as finalists for the VentureOut Challenge. VentureOut is an opportunity to position Prowork to take better care of emerging markets and expand our reach," he said.
Nigerian incubator Co-creation Hub (CcHUB), in Lagos, assisted both contestants with their applications.
A CcHUB statement said: "[Co-creation Hub] provided experienced local mentors to support the semi-finalists ventures. These mentors guided Nearest Locator and Prowork to refine their product offerings and internationalization strategies via a strong pitch deck."
HumanIPO reported in May GoMetro, which began in Cape Town, was expanding to the Eastern Cape and now records more than 750,000 trip requests a month.
The finalists will now receive mentorship from entrepreneurs from around the world in the lead up to finale in Moldova next month, with infoDev – the partnership programme within The World Bank Group – taking the lead.
Image courtesy of Shutterstock.