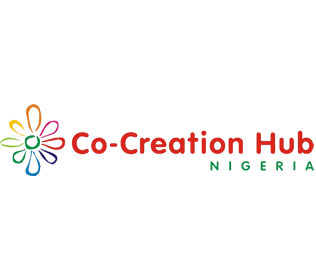 Co-Creation Hub (CcHUB) Nigeria celebrated its second year anniversary on Friday with a startup showcase, featuring selected startups from the hub's community.
The startups that took part included Traclist, Genii Games, BudgIT, JobsInNigeria, Pledge 51, Topup Genie.
The event also featured an interactive session on the i-HQ project, an industry-led initiative aiming to accelerate the growth of technological innovation and entrepreneurship for economic prosperity in Nigeria.
Various developers, including Tayo Olufuwa, of Jobs In Nigeria, and several other creators of projects featured on HumanIPO, were placed in various teams.
The hub also introduced its new mobile experience centre and on social media, various Nigerians that had interacted with the hub or projects recognised contributions the hub has made to tech development in Nigeria.
"CcHUB is the centre of a wheel that gives opportunity to young dynamic people that are willing to make changes. #HappyBirthday #YouAre2YearsoldToday," Olumide Climate Idowu, posted on CcHUB's Facebook page.
Abraham Yusuf said: "Just 2 years? Feels like you've been here forever! Congrats and many more fruitful years."
Peter Ugwu described the hub as the "centre of excellence spirit".
The hub also organised a football competition for the developers. The tournament according to the hub was planned to allow coders, developers and designers to show that their creative skills also extend to the soccer pitch.