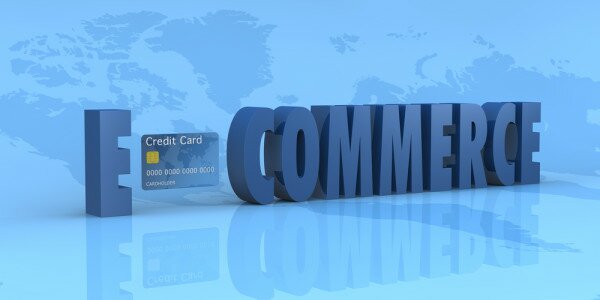 Egyptian online bookstore Books.com.eg is looking to benefit from the country's "booming" e-commerce sector by focusing on the popularity of Arabic titles.
Founded in 2010 by Mostafa Abolnasr and Khaled Imam, Books.com.eg raised seed funding from Wamda Capital and Cairo Angels.
Abolnasr told HumanIPO the company had seen a distinct market in terms of providing Arabic books – of which it has around 5,500 in print – as opposed to English ones.
"Arabic books are dominant in book sales in Egypt in terms of volume, and all brick-and-mortar bookstores dedicate more than 60 per cent of their space to Arabic books," he said.
"When we started we had more English titles than Arabic, and down the road, the more Arabic books we put up on the website, the more sales, and it reached a point where English sales were close to less than 10 per cent of our sales. So we understood that in order to grow we need to focus on Arabic titles."
Abolnasr said Books.com.eg had seen an opportunity in the high demand for Arabic titles and the lack of efficient worldwide distribution of them.
The company uses Aramex and Express Mail Service (EMS) to deliver worldwide. Abolnasr said the company was a team of six, but that he planned to increase that number to 30 within a year.
He said the company needed to differentiate itself from its competitors in the region, hence the decision to make itself the only dedicated online bookstore in Egypt, home to the largest number of publishers in the region.
"We can fairly call [the e-commerce sector in Egypt] booming since the revolution, where the Egyptians started looking at the internet as a tool to do more than just watching videos and send emails," he said.
"People started using it to their convenience, and in a country that relies heavily on home delivery for literally everything, e-commerce was just the perfect outcome. Internet penetration skyrocketed, shipping companies like Aramex facilitated cash on delivery, Facebook was growing exponentially in traffic from Egypt, so if you add all this together it will present a viable e-commerce market waiting for someone to grab."
Abolnasr said the fact that companies such as Soug.com and Jumia.com have launched in Egypt proved the vitality of the sector.
"The sector is still very young and has so much room for development and growth and we expect more international players to show up in the market in the next couple of years," he said.
The co-founder said Books.com.eg drives traffic to the site through its social media accounts.
"As a startup, we're trying to maximise our benefit with low resources, and Facebook is where most the eyeballs are," he said. "So being active on social media, grabbing the attention of millions of users who are online daily, posting about books, quotes, authors, categories…
"We do some paid ads on Facebook and some promoted posts from time to time if we have a new release or an offer or something like that."