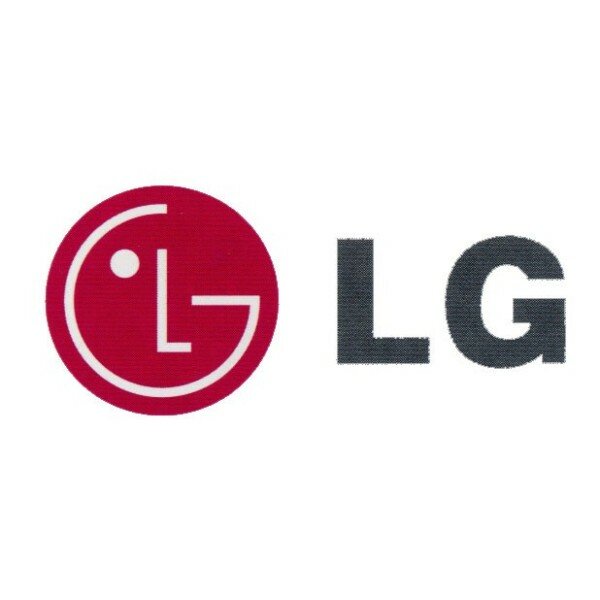 LG Chem, a leading battery manufacturer, is preparing to release next generation batteries which will break away from the traditional rectangular shape.
The company said it will begin mass production of batteries of different shapes for a more sustainable future.
"Through the exclusiveness of our unique technology, LG Chem has succeeded in launching future batteries that have not existed before which shall see us become a pioneer in the market," said YS Kwon, president of LG Chem.
The batteries set for production include a cable battery that will be used in devices that are bendable, wearable and those that can be twisted into a knot.
The cable battery is waterproof and has been designed to use low electricity so it does not heat up when the user operates the device for a long time.
LG will also be mass producing a curved battery and a stepped battery, having manufactured the stepped battery in June to power the G2. It is starting production of the curved battery this month.
The stepped battery features two batteries added on top of each other in the shape of a 'step design' and takes advantage of available space as it suits the recent flexible designs in IT devices.
LG plans to improve this battery so it goes beyond three to four step designs, stacking up more batteries depending on customer needs.
The curved battery on the other hand is designed to power IT devices with curved or flexible designs such as smartphones, watches and glasses.
The company began mass producing the curved battery this month and it will be used to power the next line up of smartphones by LG.