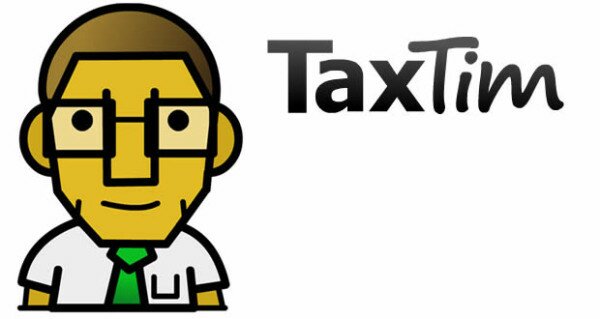 South African online tax platform TaxTim has launched its next generation Student Assist programme, targeting those at the country's top universities.
The programme began as an e-learning experiment 16 months ago, but thousands of students are now using the platform.
TaxTim first approached the University of Cape Town in May 2012 with a prototype that provided students with an interactive, online method or learning how to complete ITR12 income tax returns.
"When I was a student at university, we were never taught how to complete tax returns, only how to calculate the taxes owing," said Marc Sevitz, TaxTim co-founder and chief finance officer (CFO).
"It was only when I began working that I first encountered the process, and had to figure it out for myself. I feel this should be an integral part of the tax curriculum at a university level."
The students are provided with case studies and real-life supporting documents, with an on-screen TaxTim dialogue helping them to complete.
Eight South African institutions, including the University of Johannesburg (UJ), North West University and the University of KwaZulu-Natal, are now signed up.
The product has also been expanded to include "in-depth testing of the calculations for taxable income, provisional tax and VAT".
Evan Robinson, TaxTim co-founder and chief technical officer (CTO), said: "I think part of the appeal of online learning, apart from the convenience for students, is that lecturers avoid the drudgery of marking, achieved here instantly and automatically, and can instead focus on addressing their students' difficulties by viewing detailed feedback on what material they are struggling with."