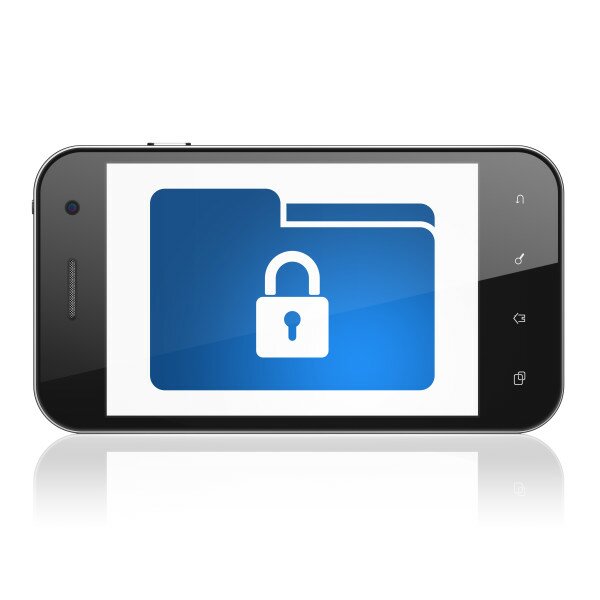 Anti-virus and security software are the preferred protection among smartphone users, indicating competition for new incentives such as biometrics.
PayPal and the National Cyber Security Alliance have conducted a survey amongst smartphone users as part of the National Cyber Security Alliance Month.
Aimed at understanding consumer behaviour better for improved mobile protection, 1,000 respondents were questioned on their preferences.
Anti-virus or security software is the top rated safety method for 30 per cent of smartphone owners, followed closely by passwords.
Almost 25 per cent are not bothered by security features, while 18.7 per cent are in favour of biometrics.
More than 50 per cent of respondents are comfortable with the use of biometrics, while 45 per cent are also keen to use facial recognition for protective measures.
Hand gesture is trusted by 31 per cent as an alternative security feature.
When it comes to password selection, 76 per cent of respondents indicated they use different PINs for different accounts.
Smartphones are generally more expected to be stolen than wallets, the report revealed.
The surveyors have advised smartphone users to be app download smart and to make use of a lock function or PIN code for mobile device security.
Image courtesy of Shutterstock.