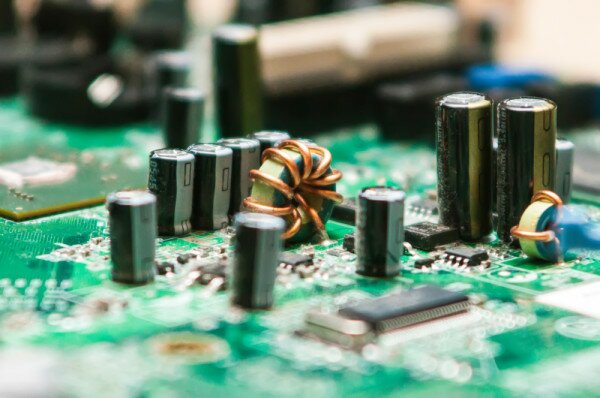 A Togolese man has constructed a fully functional 3D printer from scratch using e-waste.
Kodjo Afate Gnikou made the printer at a cost of US$100 from rails and belts from old scanners, engine parts and old computer parts, most of which were picked from a dumpsite in the country's capital Lome, while a few were purchased.
The 3D printer can be used on a daily basis at home to print utensils that are not easy to find in shops as well as for industrial use.
As a result of his invention, Gnikou has been rewarded with a place at the NASA International Space Apps Challenge in Paris.
In an interview with News53, Afate said his invention is a demonstration of the talent available in Africa and said his invention could be the start of something much bigger.
"My dream is to give young people hope and to show that Africa too has its place on the global market when it comes to technology," Gnikou said. "We are able to create things, why is Africa always lagging behind when it comes to technology?"
He said he dreams of a day when he will be able to transport e-waste to Mars to create homes for mankind.
Recent Gartner research predicted sales of 3D printers that cost less than US$100,000 will grow by 49 per cent in 2013 and 75 per cent in 2014.
3D printing is becoming increasingly popular, but remains controversial, with some people using the technology to design 3D printable guns.
Image courtesy of Shutterstock