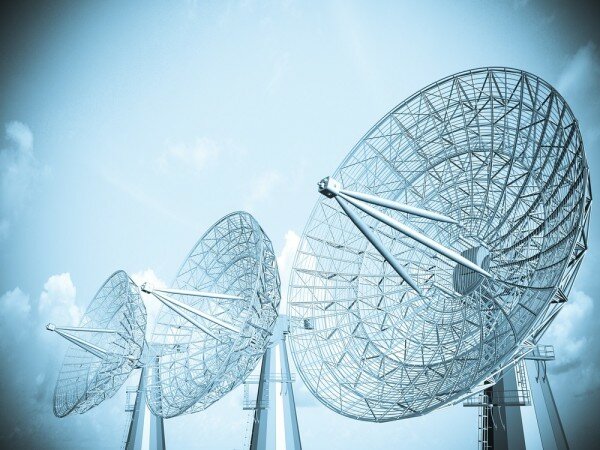 Paul Kihika, managing director of the Uganda Broadcasting Corporation (UBC), has said it will offer affordable services to achieve a smooth transition from analogue to digital signal.
The Observer reports Kihika was speaking at a forum on digital migration at the Uganda Communications Commission (UCC) offices, and said UBC had some of the best equipment and personnel to see through the digitisation process.
"UBC is committed to delivering affordable yet high quality services. We don't want the people to think that digitizing is all about paying subscription," said Kihika.
UBC plans to roll out its own digital services later in the year, which will not require any subscription, viewers will only be required to purchase a set box.
"People do not have to worry about monthly subscription. Once they purchase our set box, they will watch all local channels free," Kihika said.
The newly installed UBC digital transmitter will host up to 90 TV stations and more than 80 radio stations with UCC pushing for more local and free stations on their menus.
"We want Ugandans to continue viewing local channels even when their monthly subscription runs out," said Godfrey Mutabazi, executive director at UCC.
The first phase of the digital migration is complete, waiting to be switched on later in December and UCC expects that by 2015, the entire country should be on digital network.