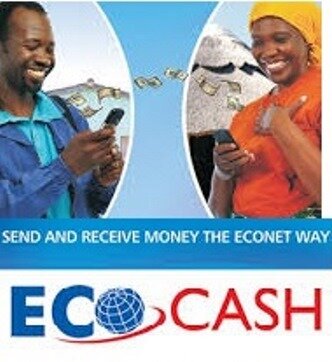 Zimbabwe-based operator Econet Wireless has released a saving account on its mobile money platform, in a bid to lure more customers.
Serving three million Zimbabweans, EcoCash Wallet offers the opportunity to set up a mobile saving account with an automated account number without any form completion.
EcoCashSave account holders are able to save money with guaranteed interest for any amount above US$1 left untouched for 30 days.
For account holders at other banks wanting to switch over to an EcoCashSave account, no extra fee is charged, nor is there a charge for reversal of the transaction.
The new offering seeks to assist the unbanked as well as the informal business sectors, including street vendors.
"The EcoCashSave account is aimed at millions of people in the country who until now could not open bank account, because the amount of money they deal with is considered too small by banks," Econet said.
EcoCashSave also allows employers to pay wages and salaries with an additional payroll service manageable on mobile or web platform.
EcoCashPayroll also allows received funds to be split into savings, bill payments or cashing in at an EcoCash agent.