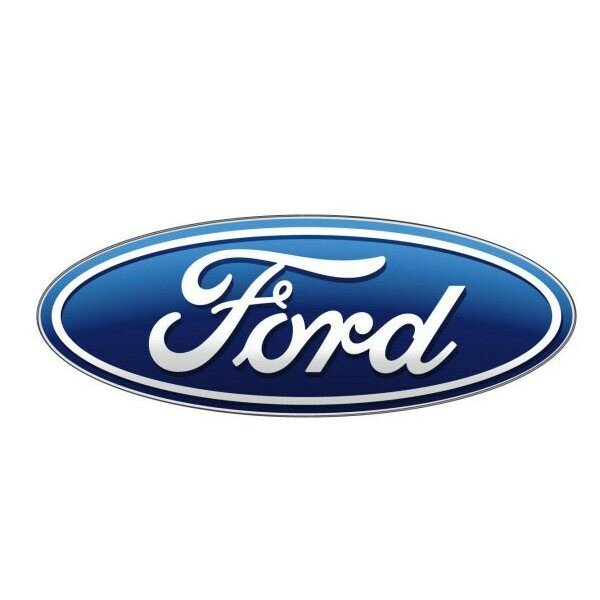 Ford is fitting vehicles with an Obstacle Avoidance system that will allow auto-driver mode to take control of a vehicle if the driver does not respond to warnings from the the system.
The car, currently being tested at a research facility in Germany, will be able to scan up to 200 metres ahead using three radars, ultrasonic sensors and a camera installed in the vehicle.
The car also has a built-in display that shows a warning sign and a chime. It auto-reacts by applying brakes and can also scan for a gap in the road ahead to steer, thereby avoiding a crash.
Bard Samardzich, Ford's vice president of product development at its European division, told the BBC: "You're driving down the road and a pedestrian or something comes out from either side of your vehicle from your peripheral vision where you don't have a good look at it.
"Obstacle Avoidance can sense that the pedestrian or that object is coming across the front of your vehicle. If it doesn't sense you responding accordingly in your vehicle by braking or manoeuvring, it will take over."
The new system will complement other safety features added to vehicles by Ford, including the 'Lane Keeping Alert' feature that vibrates when the driver drifts off the lane without an indicator and the 'Active City Stop' that brakes vehicles travelling less than 30km/h preventing collisions.
The new system can stop cars at over double the speed (60km/h) of the active city stop feature.
Other than Ford, other manufacturers pursuing similar technology including BMW, Fiat, Daimler, Volvo and Volkswagen, while Volvo has already introduced a pedestrian and cycling alert system.