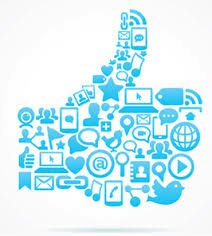 Uganda will hold its first Social Media Awards ceremony in Kampala next month, aiming to highlight its influence on brand building and encourage companies to intensify their online presence.
The awards, taking place on November 15, will also seek to create a vibrant ecosystem to encourage more stakeholders to create opportunities for companies to connect with consumers, a platform that is projected to enhance product and consumer engagement through creativity and innovation.
"The Uganda SMA's (Social Media Awards) is Uganda's first event that seeks to bring together individuals and organisations that are at the frontline when it comes to using social media for entertainment, change, sharing of ideas, creating communities and talking to customers online," read the invite on the SMA website.
The digitally aware, corporate organisations and those who have contributed to the growth of social media in Uganda are expected at the event.