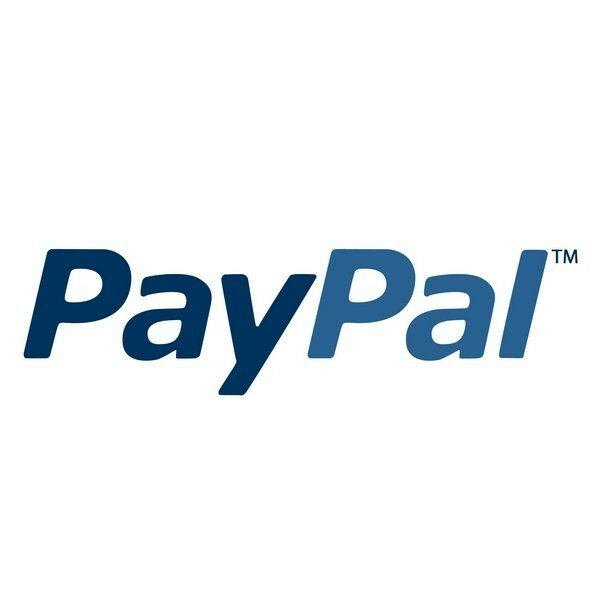 PayPal will enable payments through QR codes in 2014, simplifying transactions for smartphone owners.
According to the global online payment company, the move marks its advances towards integrating in-store payments.
Through the PayPal app, users will be able to pay for purchases by presenting a QR code for scanning or alternatively enter a four-digit code to authenticate purchases.
Don Kingsborough, vice president at PayPal, said: "Our approach isn't to push technology for technology's sake, but to truly make the paying experience better for consumers and to give merchants more opportunity to innovate without a costly investment."
Targeting both small and large stores, PayPal believes this initiative empowers customers without the cost of extra technology for retailers.
"Payment code is easy to use and understand, and utilises a ubiquitous technology that merchants have and are familiar with," Kingsborough said.