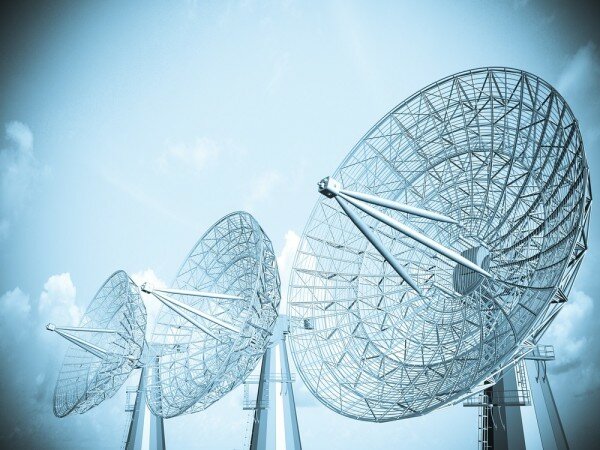 Edson Ndanguzi, YahClick project manager at Infinity, believes satellite broadband internet should a play critical role in bridging current digital divide in Africa.
YahClick is a provider of satellite broadband in Africa, the Middle East and Asia and Ndanguzi was speaking during the launch of YahClick Business service plans in several African countries.
The promotion, which is running until December, will provide free equipment in additional to slashed installation fees and only charge a monthly subscription fee.
In Nigeria, customers can save around NGN136,500 (US$851) with the monthly subscription rate for speeds ranging from 1.5Mbps to 15Mbps starting from NGN48,000 (US$299).
In South Africa, customers can save up to ZAR1,200 (US$121). YahClick's South African business subscriptions start at ZAR1,985 (US$200).
In Kenya, users would save about US$1,150 and YahClick Business subscription prices start from US$157..
Users in Tanzania will benefit from the promotion by saving about US$1,166 and US$177 subscription fee..
YahClick is beamed through Yahsat's Y1B satellite. It delivers internet connectivity through Ka-band multi-spot beams with frequencies that could be reused in order to maximize and ensure efficiency of spectrum.