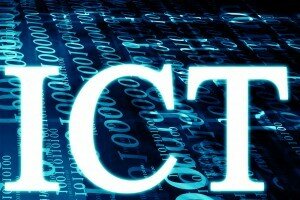 The Tanzania Commission for Science and Technology (Costech) has partnered with the Export Processing Zone Authority to establish an information and communication technologies (ICT) park.
The park, set for completion in four months, will help provide jobs by housing multinational enterprises and startup incubators which will encourage them to interact.
Daily News reports Hassan Mshinda, director general at Costech, said: "We are preparing a master plan for the park and expect to complete it in four months."
He said the primary aim of the project is to maximise use of the national fibre optic backbone to offer citizens more job opportunities.
Quality infrastructure and high internet connectivity will be made available within the ICT park which will be accessible to everyone.
"The national backbone is directly connected to India and neighbouring countries, in line with this Tanzania should take advantage of it as well as the Kiswahili that is spoken in the region," said Mshinda.
The park also aims to house a university for research and development in the long run.
The ICT park will be set up in the country's Bagamoyo town, on a 400 acre plot of land which has already been purchased and previous occupants compensated.