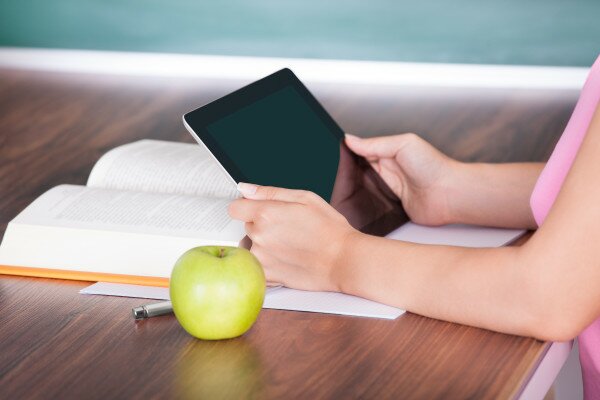 Arthur Mfebe, principal of an Eastern Cape school, believes the use of tablets in classrooms is the key to improving its pass rate.
Mfebe, principal at the Senior Secondary School in Comfimvaba, owes his increased pass rate to the use of tablets in classrooms.
The school was one of 12 schools in its region to employ multimedia tablet computers from the Council for Scientific and Industrial Research (CSIR) as part of an education project started in 2012, involving 6,000 people and 350 schools over all.
The school experienced a pass rate of 77 per cent, indicating a 35 per cent rise from 2011.
According to Mfebe, both teachers and students "all started to believe in themselves and their abilities, especially in core subjects such as maths, physics and accounting," TimesLIVE reported.
He is trusting the integration of technology in the classroom will boost the pass rates for 2013 even further.
He said: "Young people are curious about technology and these tablets have made learning fun and more interactive for them."
Tablets are used to record lessons, download past exam papers and view tutorials from the Nelson Mandela Metropolitan University (MNNU).
Obert Gara, mathematics teacher for Grade 11 and 12, said using a tablet helped him to improve his teaching methods.
He feels students "are now more involved in the lessons and take part in activities".
Gara said their interest has increased in learning since tablets became actively part of lessons.
Image courtesy of Shutterstock.