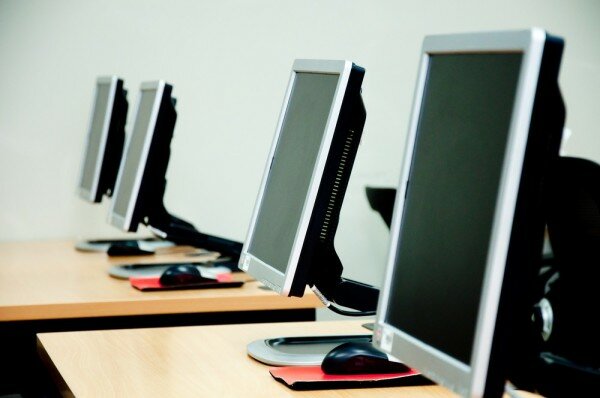 Stephen Alao, chairman of the Edo Universal Basic Education Board in Nigeria, has said introduction of ICT in primary schools is underway as an aim to change the face of primary education in the state.
Speaking in Benin City, Edo State, Alao said the current administration in the state was passionate about sound basic education and urged citizens to be patient with the government since all needs cannot be fulfilled in one go.
"There is no reason why all public primary schools in the state will not have ICT since government is determined to give qualitative education to the people," Alao said. "If we have well- modeled schools without well tutored students, of course we are not going anywhere."
Rural areas are however hesitant on the project, which is one of the major challenges for the government.
Decongesting the schools with surplus teachers is also a joint project according to Alao, who said they will be posted to other schools as well as reducing excessive pupils in classes throughout various schools.
The improvement of infrastructure for the establishment in schools will be included in the state's 2014 budget.