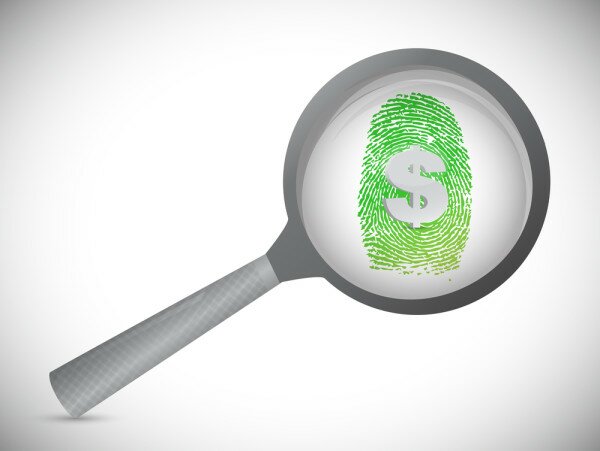 GenKey, a provider of large-scale biometric identity management solutions focussed on emerging economies, has acquired a Ghanaian software provider ClaimSync which targets healthcare providers digitizing and processing medical records and claims.
Michiel van der Ven, GenKey chief executive officer (CEO), said the acquisition will enable the company to combine its biometric system and ClaimSync's medical claim handling system.
"With this acquisition, we will be able to combine GenKey's biometric ID management and unique biometric claim validation solution with ClaimSync's electronic medical claim handling system," van der Ven said.
"I am very excited to join forces with ClaimSync and to further strengthen our position in the African healthcare market."
Genkey, which concentrates on large biometric identity management for elections, also has a medical ID handling/claim processing, hence ClaimSync's systems will be a major boost in the products offered by the Dutch centred company.
Among products offered by ClaimSync, include electronic medical records, electronic claim submissions, membership and benefit authentication and claim processing.
Seth Akumani, CEO of ClaimSync, said: "We believe joining forces with GenKey will provide us with the opportunity to create unique and exceptional value for healthcare providers and insurers in Africa, starting in Ghana.
"Together, we can offer holistic, end‐to‐end solutions to our clients that will enable them to become more efficient in processing patient records and claims, as well as to eliminate claims fraud."
ClaimSync will be operating from the international GenKey office in Accra, Ghana.
Image courtesy of Shutterstock.