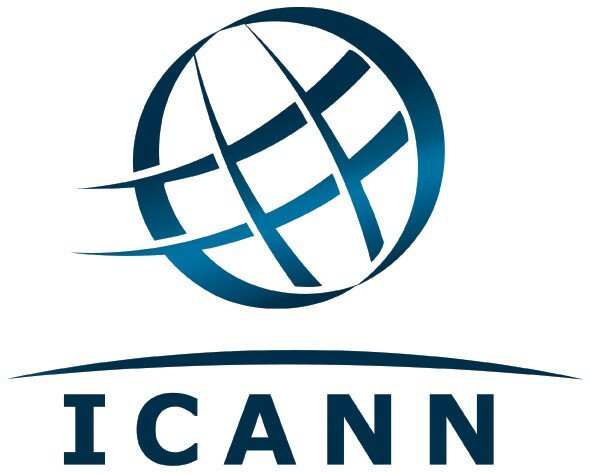 Internet Corporation for Assigned Names and Numbers (ICANN) has added another panel to its four strategic panels formed in July to help transform and guide the organisation's five year strategic plan.
The fifth panel announced, yesterday in Durban, South Africa, will look into the role of ICANN in the internet governance ecosystem and will be chaired by Vint Cerf – the American recognised as one of the 'fathers of the internet'.
The five panels that begin work this month will receive recommendations and comments from the public in the first quarter of 2014 and will explore subjects including identifier technology innovation, ICANN's role in the internet governance ecosystem, ICANN multi-stakeholder iInnovation and the public responsibility framework.
Theresa Swinehart, senior advisor to the president on global strategy, said: "This new timeframe is aimed at facilitating public comment on the panels' work prior to its possible consideration in the formation of ICANN's strategic plan and our 2015 budget.
"We are encouraging our community to provide input and comment before the panels submit their final reports at the end of January."