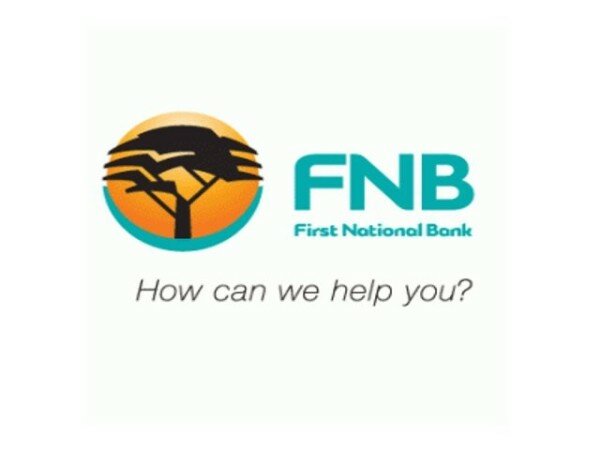 South Africans are increasingly turning to online banking and card payments, as both feature phone and smartphone users recognise it is safer than carrying cash, according to First National Bank (FNB).
FNB said the fact that South Africans are seeing the benefit of online banking and card payments can be seen in the increase of usage of digital channels, including mobile phone, online and application banking, card swipes and a decrease in cash withdrawals.
"Four million FNB customers are active users on our cell phone banking platforms and are enjoying the benefits of doing most of their banking transactions without having to visit an ATM or branch" said Dione Sankar, head of cellphone banking and messaging at FNB.
FNB said safety is key. Should a wallet or handbag full of cash be stolen, the person in question may have to live on a "shoestring" budget for the remainder of the month whereas keeping cash digital, such as banking through mobile phones, the money is safe since a PIN is required to access the account.
"The bank has various measures in place to make sure that it is safe to transact on your cell phone," said Sankar. "However you must remember to never save your PINs and personal information on your cell phone or disclose them to anyone."
Sankar added: "A criminal will never be able to steal money from your account unless they have this information."
Mobile banking and using bank cards may save a customer up to 100 per cent on banking fees, but this depends on the pricing option selected and FNB cellphone banking does not charge subscription fees.
"Make sure that you select the pricing option that enables you to save as much as possible. Paying someone, making transfers between accounts, purchasing prepaid airtime, requesting a mini statement or checking your balance can all be free through cellphone banking," said Jo-Ann du Plessis, head of pricing at FNB core banking solutions.