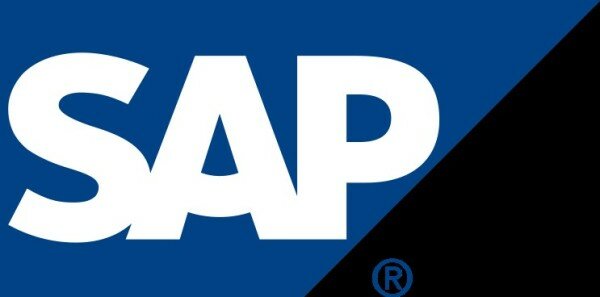 Altura consulting, a SAP Africa value added re-seller, has launched the Human Capital Management (HCM) solution, PEEPAL, into the East African market.
Through its new solution, Altura will be targeting businesses in eight African countries where it has a footprint – Nigeria, South Africa, Rwanda, Tanzania, Uganda, Mauritius, Tunisia and Kenya.
The Indian company said its new solution is built on a standard SAP Enterprise Core and can be accessed on-premise or via the cloud for large businesses.
PEEPAL, according to Altura, can meet up to 70 per cent of the standard human resources and payroll requirements in Africa with the remaining 30 per cent in need for customised solutions differing from one project to another.
Roopa Karemungikar, Altura's chief executive officer (CEO), said the partnership will provide businesses with much needed additional strategic business value.
"By enabling business insight, efficiency, and flexibility for customers, SAP software helps businesses close the gap between HCM-related business strategy and execution," said Karemungikar.
"Through our partnership with SAP, Altura can now provide businesses in East Africa the greatest degree of integration for improved visibility, speed, and quality of decision making while adding strategic business value."
Pfungwa Serima, SAP Africa CEO, said delivery of services through the cloud will solve challenges faced by African businesses, especially in terms of cost.
"No company can afford to neglect the cloud and the transition to cloud is accelerating in Africa with many organisations now adding the cloud to their on-premise offerings and these companies are reaping distinct business benefits," said Serima.
"This move to the cloud addresses many challenges African businesses face today in terms of reducing cost, increasing agility as well as driving simplicity."
"Cloud computing is one of the highest priority areas for tech investment over the coming years in Africa. It allows businesses to speed up development with infrastructure and customer services such as HCM, which allows companies to focus on innovation."
Apart from PEEPAL, Altura also has a HCM solution dubbed PLEDGE targeting SMEs and offers value proposition at par with enterprise class solutions.