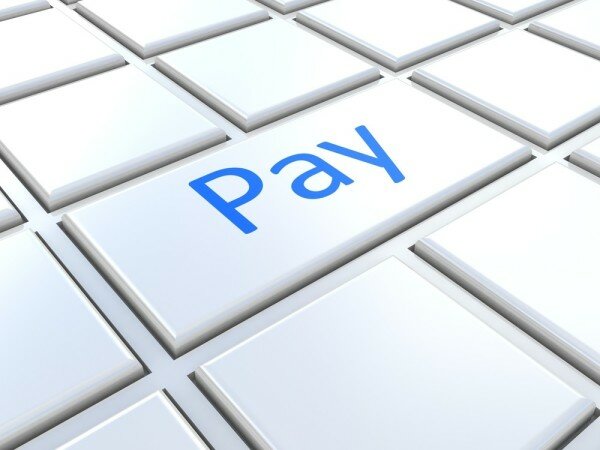 Ghana Interbank Payment and Settlement Systems (GhIPSS) will introduce four new products in 2014 in a bid to provide more convenient banking.
The new products are Instant Bank Transfer, Instant Bill Payment, Multiple Account Enquiry and Identity and Reference Verification.
All banks connected to the gh-link platform will be able to utilise the electronic payment options, reports Ghana News Agency.
The Instand Bank Transfer should allow instant bank transfers to take place rather than the current system that can take between three and 24 hours.
Archie Hesse, chief executive of GhIPSS, said: "The initial investment in acquiring the gh-link platform has been made, and you the banks have also made your investment to connect to the platform, all what we are doing is to introduce as many products as will be useful onto the platform so that you have several services to generate revenue from that initial investment."
The Instant Bank Payment will allow the customer to instruct their bank to pay their bills on their behalf for a quicker transaction to take place, while the Multiple Account Enquiry will help government institutions and individuals to manage multiple accounts.
The Identity and Reference Verification product will enable banks to instantly verify the authenticity of identity cards provided by customers.