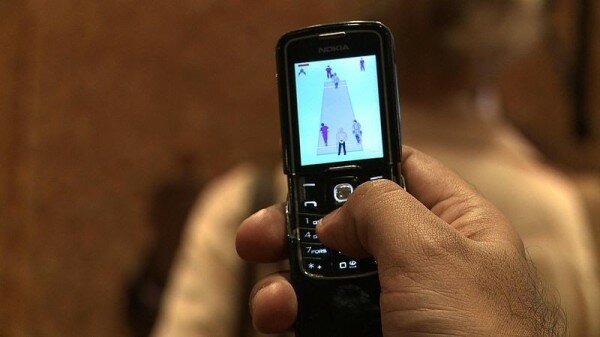 CC Image courtesy of Education Mobile Game.
MTN Zambia has increased the speed of its mobile data network, following its connection to the West Africa Cable System (WACS) last month.
The operator has increased its internet speed to 42Mbps and now claims to be fastest data network in the country.
"We have invested heavily in data infrastructure in line with our new vision to lead the delivery of a bold new digital world," said Clement Asante, chief marketing officer (CMO) of MTN Zambia.
"MTN Zambia has clearly led in delivering a superior network in terms of voice and data or internet quality and speed."
The operator has also launched its Bit Internet Bonanza to compliment its faster speeds with a variety of internet bundles.
Asante did however, lament the high cost of internet enabled devices.
He said: "Our research shows that there is high demand for mobile broadband but access is limited due to device prices. He said that is why MTN has made available low cost internet enabled devices as part of this internet drive initiative at as low as K115, a first in the Zambia market. To make the deal even more exciting, this device comes with free 150MB data."
MTN Zambia connected to the WACS last month, joining its connection to the East African Cable System (EASSy) which has been in place for two years.