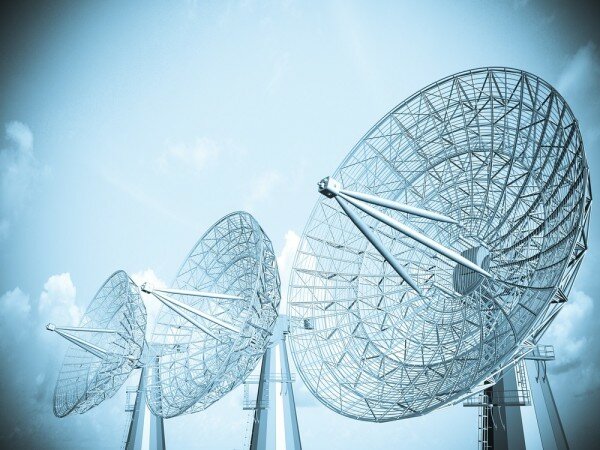 Maxwell Technology has launched its HotSpot product, providing South Africa with satellite internet powered Wi-Fi hotspots.
The Maxwell HotSpot will be available in public facilities and will be accessible from vouchers or token-based Wi-Fi.
The technology does not rely on terrestrial telecommunications infrastructure and is aimed at lodges, guesthouses, bed and breakfasts and conference centres.
Kallie Carlsen, technical director at Maxwell, said their product, if adopted, would boost the star grading of hospitality accommodation.
A VSAT terminal will provide users with 512Kbps upload and a 4096Kbps download speed.
Properties and companies that adopt the service do not pay a monthly fee and instead generate revenue from selling vouchers to their customers.