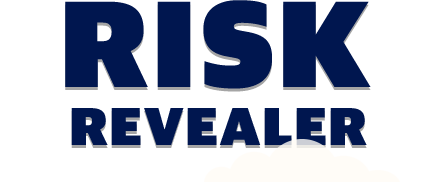 South African insurance firm Liberty has launched a web-based calculator, allowing customers to determine their levels of lifestyle and accidental risk.
Through a questionnaire surrounding lifestyle, family life and travel choices, clients can engage in an enjoyable, sophisticated way with Risk Revealer.
Nicholas van der Nest, divisional director for risk product management at Liberty, said the tool's development originated from gamification, currently trending on both national and international level.
"Risk Revealer is another innovation that puts a completely different spin on the concept of consumer education around risk protection needs," he said.
The solution aims to be both interactive and educational with an animated avatar being created as questions are answered taking on the characteristics accordingly such as body mass index (BMI) and exercise routine.
The avatar is also shareable on Facebook.
Discount qualification is possible as relating with risk profile levels, which is also comparable to other participants' profiles.
Van der Nest recommends the product not to be a replacement of a financial advisor, but rather as enhancing customer experiences.
"South African consumers are increasingly turning to the internet for first-hand information, and this will help them to gather pertinent information in a fun, interactive way," he said.
Risk Revealer follows the launch of Liberty's Risk Explorer, released last year in October.