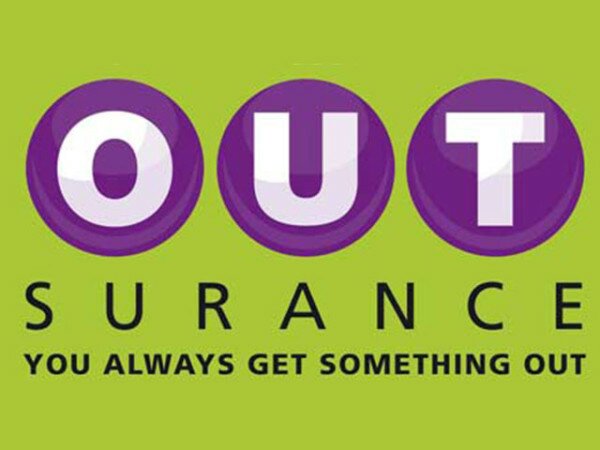 South African insurance firm OUTsurance has launched a smartphone app offering free emergency assistance to all South Africans.
The [email protected] app functionality serves as an equivalent to the existing phone service available to OUTsurance clients, but also services non-clients.
Geolocation features deliver improved response times, while the 'suggest-a-pointman' feature allows users in Johannesburg, Cape Town and Tshwane to indicate intersections in need to assistance from traffic officers, for example when traffic light outage has occurred.
Insurance advice, policy, nearby inspection centres and OUTbonus notifications are also available on the OUTsurance app.
Ernst Gouws, chief executive officer (CEO) at OUTsurance, said: "We're excited to launch an app that can make a difference to motorists and people on a daily basis."
He said the new release takes the company's motto "you always get something out" one step further.