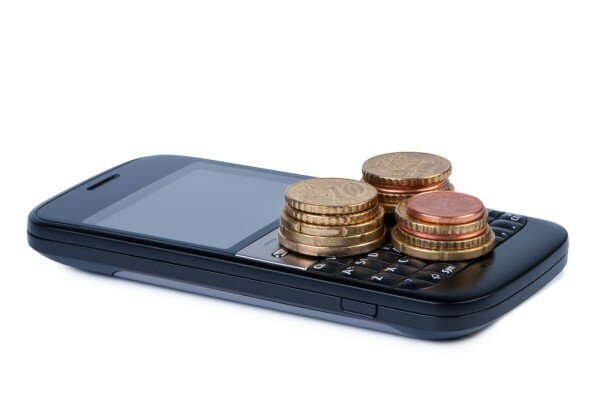 Mobile network operators worldwide, and especially in Sub-Saharan Africa, are increasingly adopting mobile money as a mainstream service rather than a differentiator, a report by the GSMA has revealed.
According to the Mobile Money Adoption Survey, Sub-Saharan Africa now has 53 per cent of all live mobile money services, with services available in 36 out of 47 countries in the region.
The report revealed the landscape for mobile money services is becoming increasingly competitive. Globally, mobile money services were launched in nine markets in 2013, with the majority of these launches in markets where mobile money services already existed.
There are now at least two or more mobile money services available in 51 markets, compared to 40 markets at the end of 2012 and 33 at the end of 2011.
"The impressive and encouraging results of the study demonstrate that mobile money services are increasingly reaching scale and are becoming even more essential in providing convenient and affordable financial services to the underserved," said Chris Locke, managing director, GSMA Mobile for Development.
The adoption of mobile money services by customers is also rising and an increasing number of services are reaching scale.
According to the findings, the development of mobile money services globally has made it possible for unbanked and under-banked population to be included in financial transactions.
The GSMA has identified three mobile money services that each exceeded one million active users between June 2012 and June 2013, and, globally, there are at least nine services that currently have more than 1 million active users.