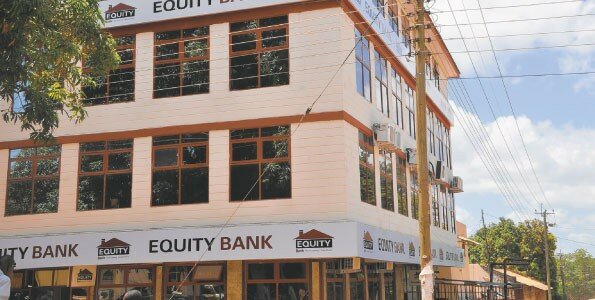 CC image courtesy of Sudapedia
Global payment platform PayPal will announce a deal with Kenya's Equity Bank on Friday next week, its second Sub-Saharan bank partnership.
The partnership will be similar to its first, in South Africa with First National Bank (FNB), which was launched three years ago.
HumanIPO reported in July Equity Bank had launched a PayPal service which allowed customers to receive payments through the portal, but next week's announcement is expected to take that partnership further.
Speaking to HumanIPO Malvina Goldfeld, business development manager for Africa at PayPal, said: "We are now launching a new partnership with Equity Bank in Nairobi. That is going to allow Kenyan merchants to use PayPal to withdraw money. That is very important."
Regarding other developments in Africa, the payment giant said it currently has no plans to enter discussions with governments, other than the ongoing negotiations with South Africa's Reserve Bank, to add their currency to PayPal's portal.
"South Africa is definitely the biggest e-commerce market on the continent, but we all know Nigeria is growing quickly," said Goldfeld.
"I think we are realistic, but optimistic at the moment because there are two trends are are converging here. One is the worldwide trend of e-commerce penetration and the second is e-commerce growth in Africa.
"These are trends which are not going to reverse. The only question is how fast is it going to happen? It is not whether it is going to happen."