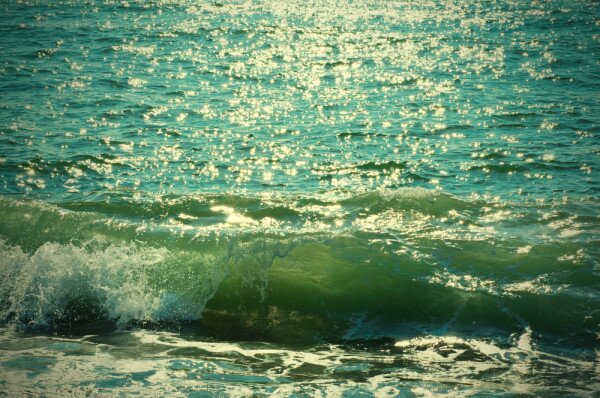 Researchers in the USA are trialling a "deep sea internet", which could have widespread benefits for natural disaster warning systems and pollution control.
The team at the University at Buffalo is developing a system of underwater sensors that would create a deep sea Wi-Fi system using sound waves to transmit information in real time – as opposed to land-based internet, which uses radio waves.
The system was tested recently by dropping sensors into Lake Erie, whereafter a laptop was used to successfully transmit instructions to the sensors.
"A submerged wireless network will give us an unprecedented ability to collect and analyze data from our oceans in real time," said Tommaso Melodia, the project's lead researcher and associate professor of electrical engineering at the University at Buffalo.
"Making this information available to anyone with a smartphone or computer, especially when a tsunami or other type of disaster occurs, could help save lives."
The researchers hope that by creating a system capable of transmitting information under water, a reliable tsunami detection system could be achieved enabling timely evacuation of coastal areas.
Information on the state of the ocean and pollution could also be better gathered through an underwater system, as well as facilitating the interception of deep sea drug smuggling attempts, and becoming an alternative method for tracing oil and gas reserves.
"We could even use it to monitor fish and marine mammals, and find out how to best protect them from shipping traffic and other dangers. An Internet underwater has so many possibilities," Melodia said.
Image courtesy of Shutterstock.