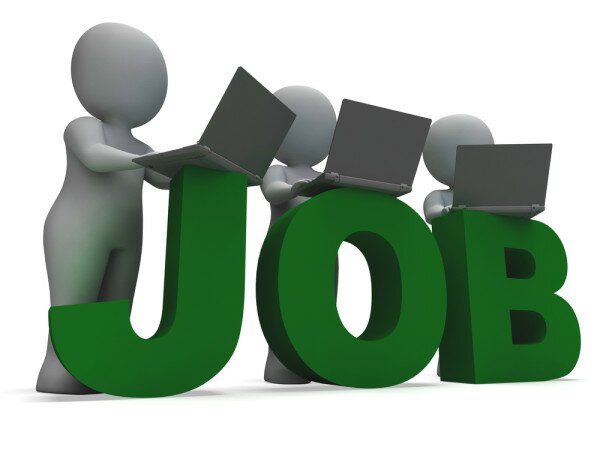 LinkedIn has unveiled two new mobile apps, Recruiter Mobile and Mobile Work With Us, in an effort to accommodate the 33 per cent of users that visit the site using mobile phones.
The two apps will help recruiters and employers stay in touch with people who are seeking jobs as well as make public the job openings.
The Recruiter Mobile app will help recruiters interact with job seekers by calling potential candidates and sending InMail messages as well as allowing them to take notes within the app during the call.
Recruiters will now track updates on job openings and receive feedback from managers on potential candidates through their mobile devices.
Parker Barrile, senior director of product at LinkedIn, said in a post: "Recruiters have a hard time interacting with people when they are away from their desks which is frustrating to everyone.
"But thanks to Recruiter Mobile job seekers can now interact with recruiters instantly wherever they are."
The Mobile Work With Us app has been designed to allow employers to post job openings at the top of their profiles, allowing users to click to view job openings.
"One of the best ways to reach passive candidates is Work With Us, it is a powerful way to turn your employees into brand ambassadors," said Barrile.