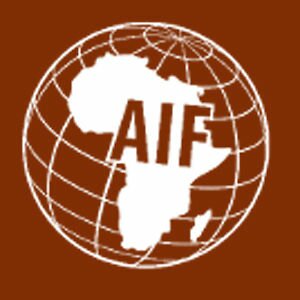 Africans should focus on developing rather than importing solutions for local challenges, according to the African Innovation Foundation (AIF).
Working through networks and organisations across the continent, the African Innovation Foundation supports and promotes African innovatios through its annual African Innovation Prize competition.
The contest has received 1,350 applications from 49 countries, including Madagascar and the Reunion Islands.
Speaking to HumanIPO, Pauline Mujawamariya, programme director at African Innovation Prize, said: "Africans, for Africa, that is our motto."
Winners from previous rounds come from Egypt, Senegal and South Africa, and runners-up from Algeria and Tunisia with finalists from Angola, Cameroon, Kenya, Nigeria, South Africa and Sudan.
One of its success stories for technology innovation came from an Egyptian entrant, which developed a low-cost, portable cellular antenna to be used across borders without requiring network switchover.
"We are looking for innovators who has confronted the fact that Africans are as genius as Americans or Canadians or even better," Mujawamariya said.
"So these technologies are not only for Africa but also address needs linked to the rural area where there are no infrastructure.
"At the same time it also addresses some challenges that are unique to the continent."
Aiming to make the public aware of the homebred developments, press coverage in more than 40 countries is made possible through the foundation.
"We believe amplifying the message… will also inspire young Africans to do the same," she said.
"We want this story to be continued and to be used as a model because we are planning to launch the competition and later we want to go back and see how we made a difference."
Interacting with various networks and platforms, the foundation is open to establishing programmes and create as much opportunities as far possible where there are remaining gaps and needs on the continent.
The difference in the African Innovation Prize competition lies in the ongoing support not only given to winners but also celebrating and promoting other ideas identified as 'great' for non-winning finalists.
"It's not just about winning or losing. We want to create a system that if you participate and you have something great, we will make sure people know about it," Mujawamariya said.
More collaboration between Africans is also much needed, she believes.
"We should start collaborating more, not duplicating efforts so that is what we are trying to do," she said.
Intra-African collaboration is needed for people on the continent to be aware of what their counterparts are doing in other African countries.
Mujawamariya said it is not about the promotion of the foundation, but rather about the intervention in African projects and the opportunities it can create for entrepreneurs on the continent.
The next round for the African Innovation Prize to be awarded in 2014 closes on October 31, 2013.