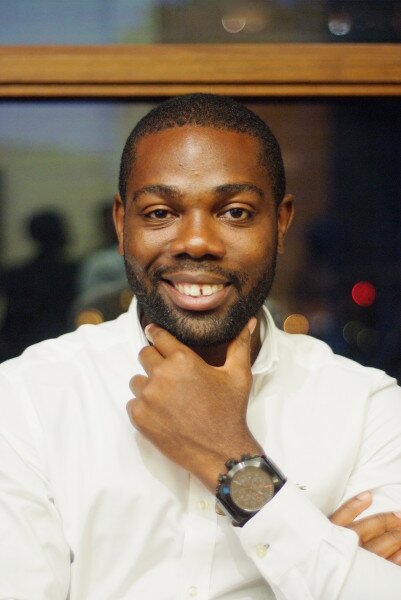 Hugo Obi
Lack of access to capital is stifling techpreneurs across Africa, with startups hindered by funding problems and bureaucracy, according to Nigerian finance planning platform Save & Buy.
Speaking to HumanIPO, Hugo Obi, co-founder and chief executive officer (CEO) of Save & Buy, said innovation is rife in Africa and that people across the continent are actively searching for tech solutions.
However, he said this entrepreneurial activity is being held back by lack of investors and onerous bureaucratic requirements.
"One of the biggest challenges to setting up a technology company in an African context is access to capital, particularly in the early stages of the business. There is so much entrepreneurial activity on the continent but relatively little capital available to service it," Obi said.
"Investors can take their pick of businesses and often require considerable progress in ventures before they will invest. Technology companies tend to grow very quickly and funding this growth can be a struggle."
In terms of forming partnerships with big corporations, administrative requirements often prevent them from taking off.
"Large corporates often have highly hierarchical structures, requiring approval from the top for business decisions. Even if you make connections with the relevant people and they are excited to collaborate, moving deals along can be slow," he said.
HumanIPO reported recently that Save & Buy was one of the successful companies selected to form part of the VC4Africa September Cohort. Save & Buy is an online and mobile platform enabling users to save up for and plan online purchases, addressing the lack of credit facilities for low-income consumers in Africa.
According to Obi, e-commerce and payment solutions are one of the spheres of entrepreneurial activity in Africa which will really take off, with many seeking to solve infrastructural deficiencies through online offerings.
"We firmly believe that online shopping is a viable model in Africa. The growth of e-commerce in Nigeria is a testament to this," he said.
"Infrastructural and cultural challenges remain, but Africans are constantly innovating to address these challenges. The popularity of payment on delivery is just one example of this."