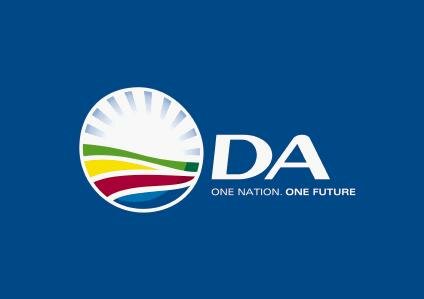 The parliamentary leader of South African opposition party the Democratic Alliance (DA) has taken to Facebook to criticise the party's national communications head Gavin Davis.
The Sunday Independent reported Lindiwe Mazibuko reacted strongly to a request for help from Davis to help oppose a campaign the South Africa Institute of Race Relations' (SAIRR) #SAIRRknowyourANC campaign, which is seeking to highlight the achievements of the ruling African National Congress (ANC) since it took power.
Mazibuko was unhappy at Davis' request, writing on her Facebook page: "People who bully, bait, and are aggressive and offensive in the name of the organisation I represent, must not send me emails asking me to go on Twitter and defend their actions."
"You are an Emotional Intelligence vacuum. Clean up your own mess. Yes, this is a subtweet. #PoliticalSA"
When approached by the Sunday Independent, Mazibuko refused to comment, while Davis told the newspaper it was "no big deal".
"People in the DA are free to disagree with each other if they like. Of course it is preferable for people to raise these issues openly and directly in the appropriate forums," he said.
The Sunday Independent reports Mazibuko is not the only senior DA figure to discuss internal party issues on social media, with the party also allegedly investigating one of its Gauteng leaders, Toni Molefe, over Facebook comments.
The deputy chief whip in the Johannesburg council and the province's deputy head of its electoral college has been accused of victimising candidates for parliament and the Gauteng legislature.