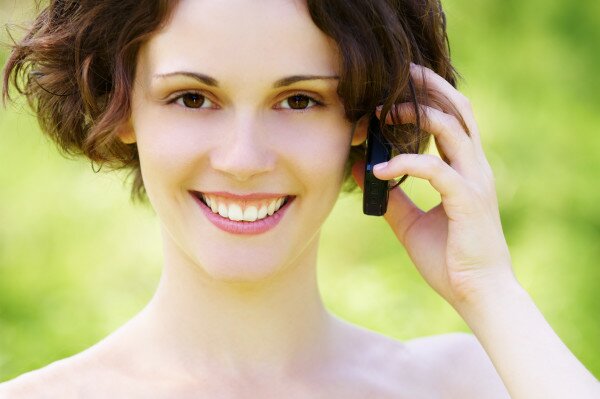 Nigeria's largest telecoms network MTN has announced that it now has more than 17 million subscribers using its caller tunes service MTN CallerTunez.
Larry Annetts, chief marketing officer of MTN Nigeria, described the feat as a major milestone that proves the network is creating milestones in entertainment and digital innovation.
"Through this service and more in the pipeline, we hope to continue to support the Nigerian entertainment industry," he said.
MTN CallerTunez was launched in 2008 as a solution to the distribution challenges faced by the Nigerian music industry.
"The service provides Nigerian artistes with a credible means for monetising their content," Annetts said.
MTN CallerTunez currently has more than 12,000 tracks in its library from various artists.
Annetts said the network would launch Facebook and smartphone apps before the end of the year to make it easier for Nigerians to discover new music on the platform.
Image courtesy of Shutterstock.