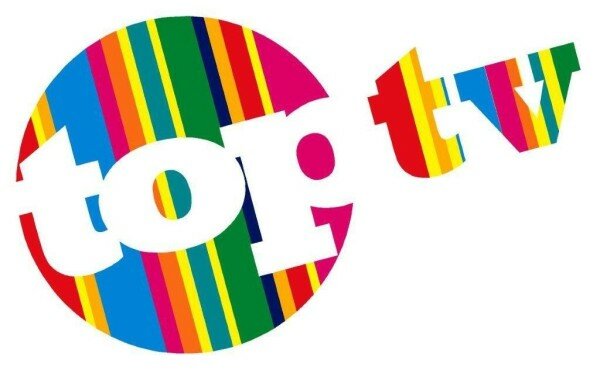 On Digital Media (ODM) shareholders are reportedly unhappy with the China-based StarTimes' bailout of the ODM business rescue plan and are attempting to take the South African pay-TV operator to court in order to halt the proceedings.
According to a report by Channel24, Vino Govender, shareholder and the former ODM chief executive officer (CEO), and other shareholders are exasperated and seeking an urgent court interdict in order to prevent what they believe to be wholesale changes to TopTV.
This has the potential to be detrimental to ODM, especially if the Independent Communications Authority of South Africa (ICASA) does not eventually approve StarTimes' bailout application.
The urgent interdict will reportedly be brought before the South Gauteng High Court on October 29 and if it is granted will cause further delays to ODM's relaunch of its TopTV brand into StarSat. This process was supposed to occur last week, but was postponed until November.
In April this year ODM shareholders voted in favour of StarTimes taking over a 20 per cent share, but this reportedly translates to the Chinese company acquiring an effective 65 per cent economic interest in ODM.
A number of shareholders have expressed their concerns, saying ODM will be "irreparably damaged" should StarTimes' plan for business rescue fail.
"Currently the business rescue plan is the best opportunity for ODM, which is in a vulnerable position, to be rescued," Channel24 quoted the shareholders as saying. The shareholders said further they were unhappy with the "significant aspects of the business rescue plan, which appears to be permanent".
The ODM shareholders claim StarTimes itself is under financial stress, thus its business rescue plan may increase the risk of ODM failing.
The shareholders have also raised concerns pertaining to StarTimes having taken control over ODM's programming and billing methods.
In terms of TopTV now being in foreign control, the shareholders said: "In this respect, all content being broadcast into South Africa is now under foreign control."