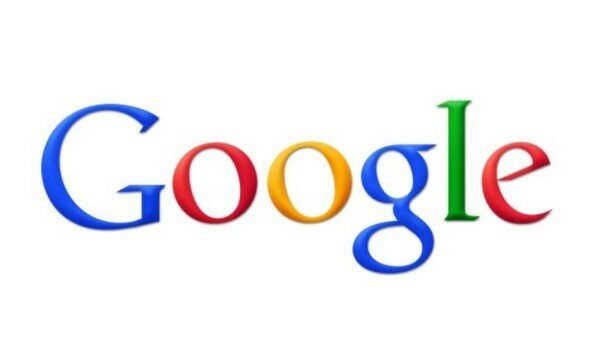 Google has launched anti-censorship software, allowing surfers to access the web more freely without adhering to nationally-imposed barriers.
Developed by the University of Washington and non-profit group Brave New Software, Google funded the technology to give censored internet communities, such as China, uncensored access.
Called uProxy, the new software is available on Chrome and Firefox, but not on Internet Explorer at this stage.
By creating an encrypted connection between users in the form of a private virtual network, governmental firewalls blocking sites such as social media are circumvented.
As part of the new rollout, which remains in testing phase at present, the company's Projective Shield initiative will host sites targeted by political incentives by using its advanced technical structure.
The monitoring of Kenya's election site is an example of such a project previously tackled by Google.
Google Ideas revealed its newest ventures at a presentation in New York, also featuring a global cyberattack map tracking malicious activity in real time.