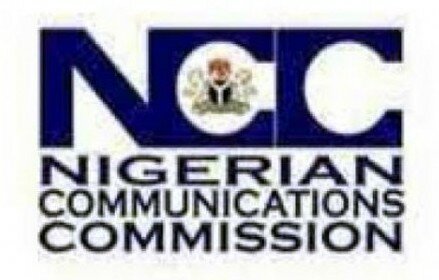 The Nigerian telecoms sector can record growth through the deployment of broadband, according to the Nigerian Communications Commission (NCC), which wants to ensure universal access to online services.
Dr Okechukwu Itanyi, the NCC's executive commissioner in charge of stakeholders' management, said this while speaking at the just concluded first Conference of African Telecoms Regulators on Consumer Affairs (CATCO 2013).
"There is huge growth opportunity in the telecoms sector, through the broadband deployment, which remains the singular most critical area of growth in the telecoms sector," he said.
He said the commission wants to ensure universal access by ensuring services are provided to both the underserved and unserved.
Given the size of the country, the NCC is constantly searching for and implementing best practices, which will help it to achieve its set goal, Itanyi said.
In the regulation of the telecoms sector, he said the NCC is battling with several challenges such as distribution of bandwidth resources, allocation of scarce resources, increasing collaboration with other regulatory agencies, dispute resolution, rapid change in technology and universal access obligation.
He said the NCC is already working with other stakeholders, especially other regulatory bodies, to raise the standard and quality of consumer experience.