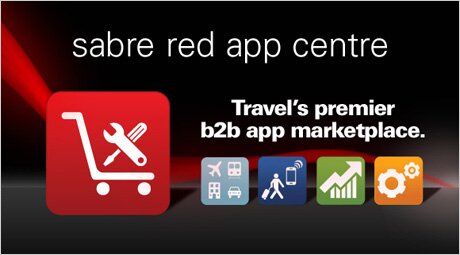 Travel technology firm Sabre Travel Network has launched its award winning Sabre Total Travel solution in Kenya for travel agencies in the East African market.
Sabre Red Workspace is an agent platform designed for corporate and leisure travel agencies to manage every part of their business by allowing agents to shop, book and manage travel while delivering excellent customer service.
Nazma Jamal, the East Africa managing director at Sabre, said: "Travel agents must maximise efficiency and productivity while at the same time delivering excellent and unique customer services. Our Sabre app will do just that for travel agents and their clients."
The Sabre Red Workspace, together with other tools provided by Sabre, such as Sabre security, client profiles and the company's newest addition mywurld, will help travel agents manage their business more efficiently.
"There is a growing demand from both travel agents and their clients for increased personalization and offers that are targeted to match traveller preferences," said Jamal.
"With Sabre Red Workspace we are enabling travel agents to merchandise in new ways through the Sabre travel marketplace to support their profitability and customer loyalty strategies."
The newly added product mywurld suite will provide Sabre customers with a single solution to manage their GDS bookings and access global content by directly working with consolidators.
The Sabre Red Travel Solution features capabilities and solutions that allow travel agencies design and deliver a differentiated customer experience through a simplified workflow.